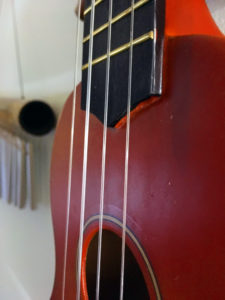 Natalie Oliveri, Registered Music Therapist with the Australian Music Therapy Association
Music therapy services in Adelaide, South Australia
For direct contact details, please refer to the Australian Music Therapy Association website. This link will take you to a page that will display the details you need to contact Natalie Oliveri directly.
www.natalieoliveri.com.au
Effort will be made to respond to your inquiry within two business days.
---
Our Partners
NOMT works with a community of music therapists Australia and world-wide for consultation, referrals and supervision.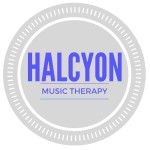 ---
Looking for more information?
If you require more information or the services of a registered music therapist outside of South Australia, please consult the Australian Music Therapy Association website for the contact details of qualified Australian music therapists: http://www.austmta.org.au/