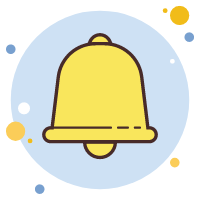 What is your cancellation policy?
Our cancellation policy is guided by the NDIS pricing arrangements. Less than one clear business days notice incurs a cancellation fee of your full fee at 100%.
If you cannot make it to the clinic for logistical reasons, or you or your child has a runny nose or other cold-like symptoms, we offer the option of having the session online. The same cancellation fee applies for non-attendance of online sessions.
For more information about pricing rules, head to the NDIS website